Cryonica Mastering Studio is a premium quality online audio mastering studio, based in London, UK.
We have been mastering a wide range of music for over 15 years and have experience and knowledge to enhance your final mixes to release and radio standards.
We offer a convenient and straightforward online mastering service, geared to achieving high quality results within express time limits.
Contact us to book your mastering session.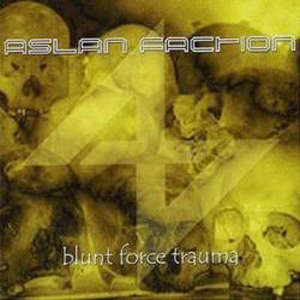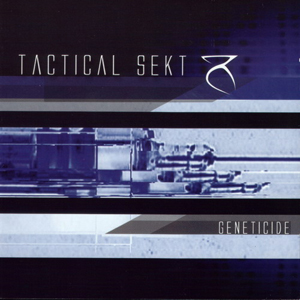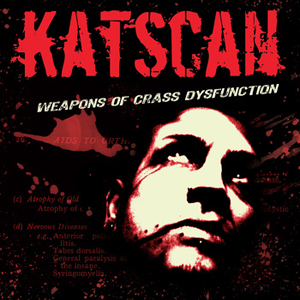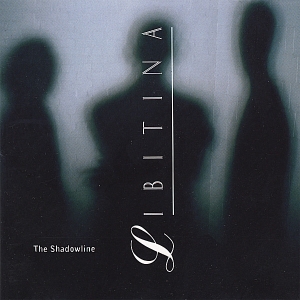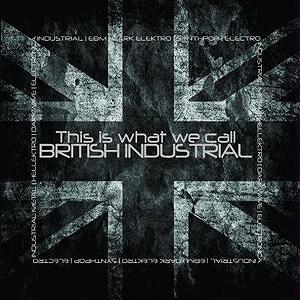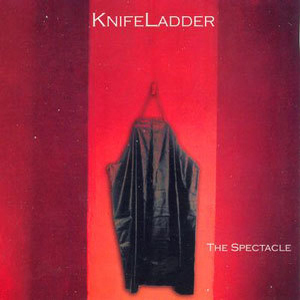 J
home2
Updated on 2015-03-27T11:52:47+00:00, by cryomast.